Hi, all!
The season of the cherry tree was just over in Japan, too.
Many cherry blossom petals fall into the way.
After the dog walking, it is full of cherry blossom petals when we watch a sole!
We are surprised.
It is very important that we take care of a doggy every day.
Sanitarily of course
It is important time to take communication and the physical contact.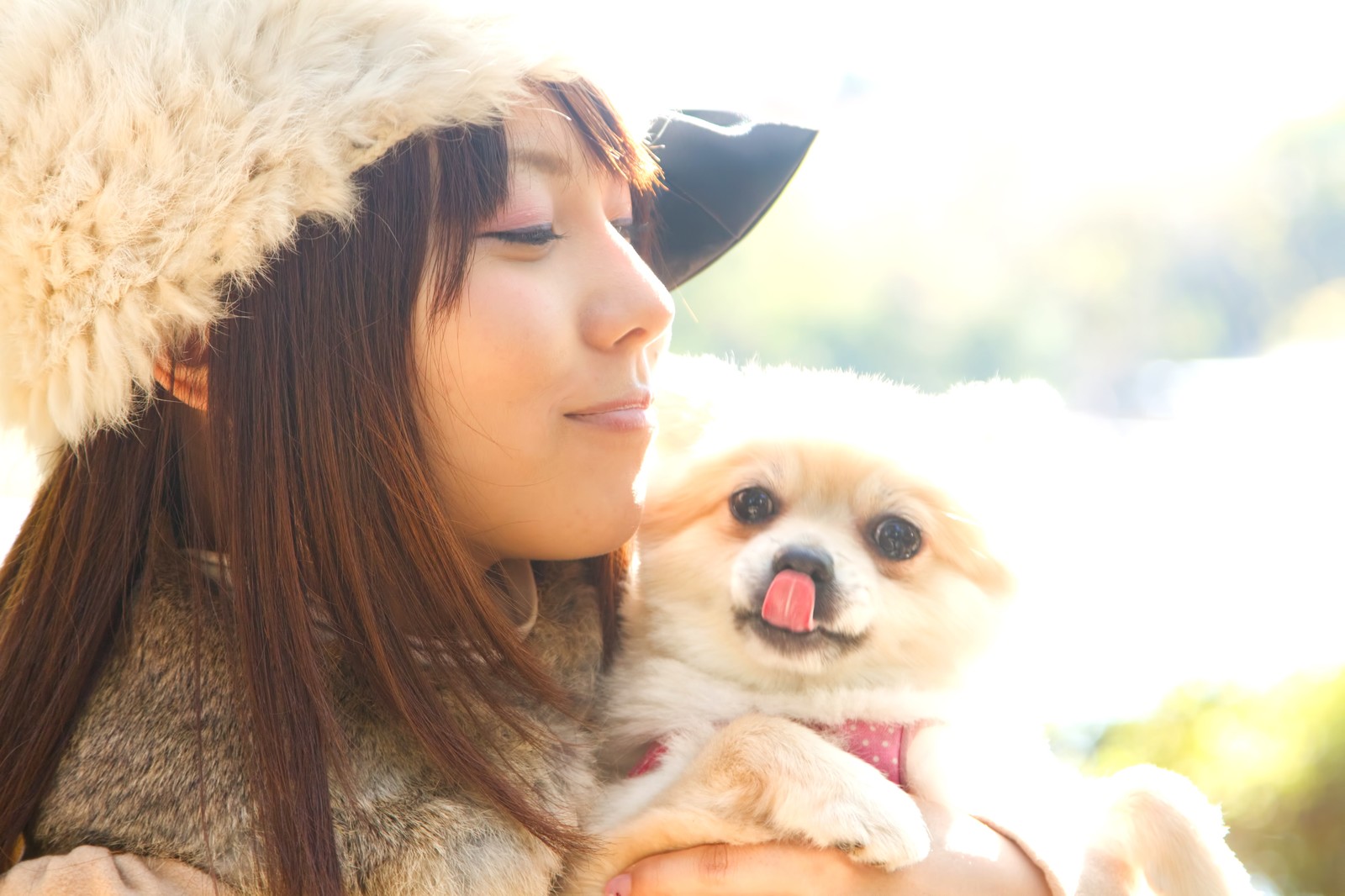 Furthermore, it is time of the supreme bliss that can monopolize master for the dog.
And…
It becomes the early detection such as diseases to be able to take in a state and the change of the pet dog
It becomes the disease prevention by keeping it clean
etc..
Please do not forget, in addition, to provide a physical care with a heart for a dog to keep your dog clean.
The brushing to a doggy will reach in care basically every day.
We will brush it frequently.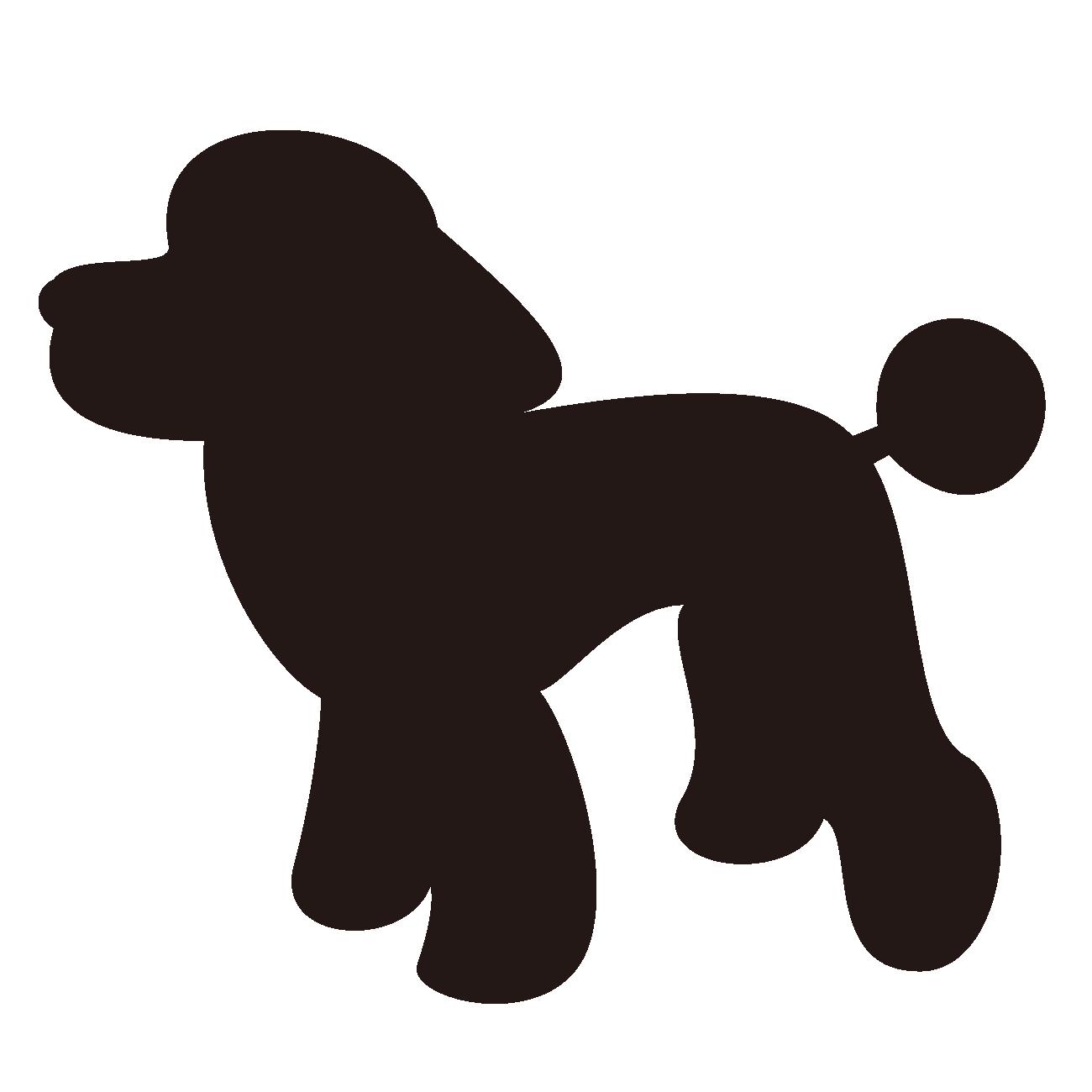 The reason
Quantity of daily falling hair decreases.
And we can keep a hygiene state of the skin.
It is avoided feeling a chisel and a tick causing the dermatopathia of the dog.
When you shampoo your dog hair
・A dirt becomes easy to be removed
・Because it is hard to get pill after having got wet, we keep it earlier
etc..
We will brush it before the shampoo by all means.
The way of the brushing gets only some whole doggy wet by a sprayer.
A dirt is easy to loosen and can perform brushing smoothly.
It may be said that we are tender for your dog.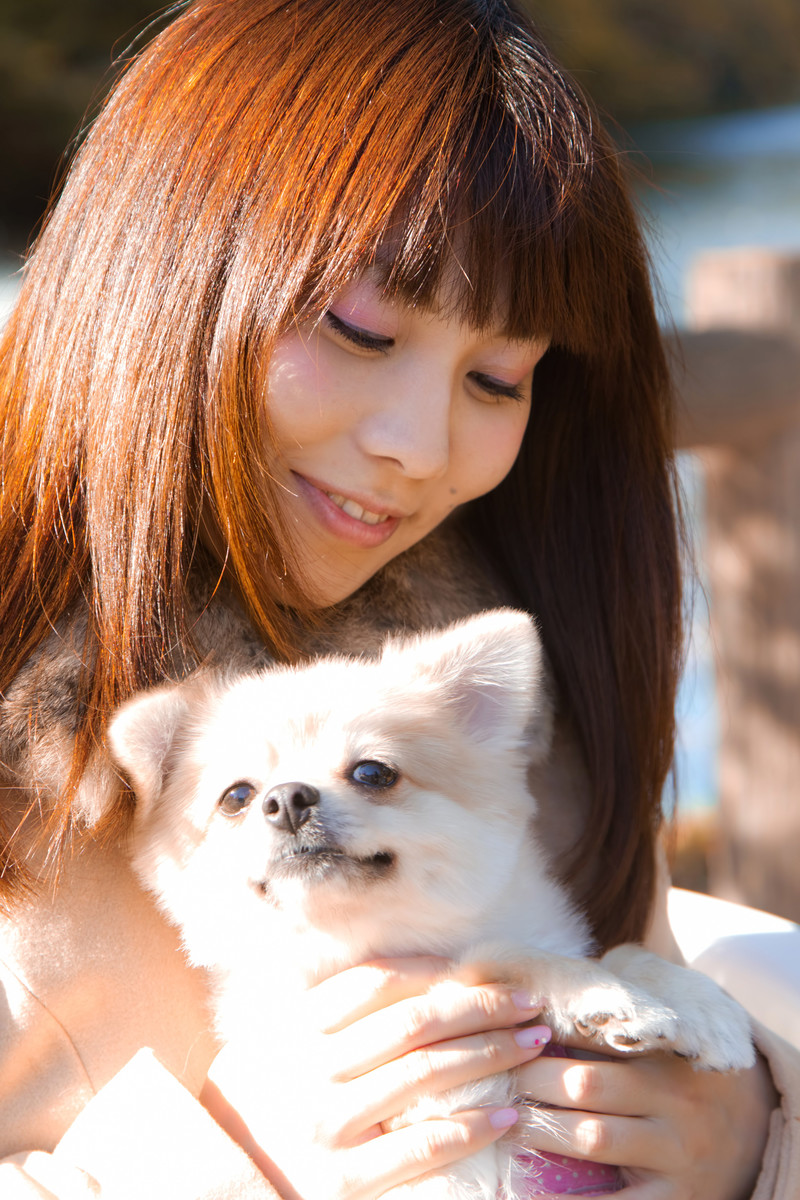 Successively of the dog
We brush it towards a head from the buttocks.
We lift hair.
Let's brush it well until we do not fall from the root.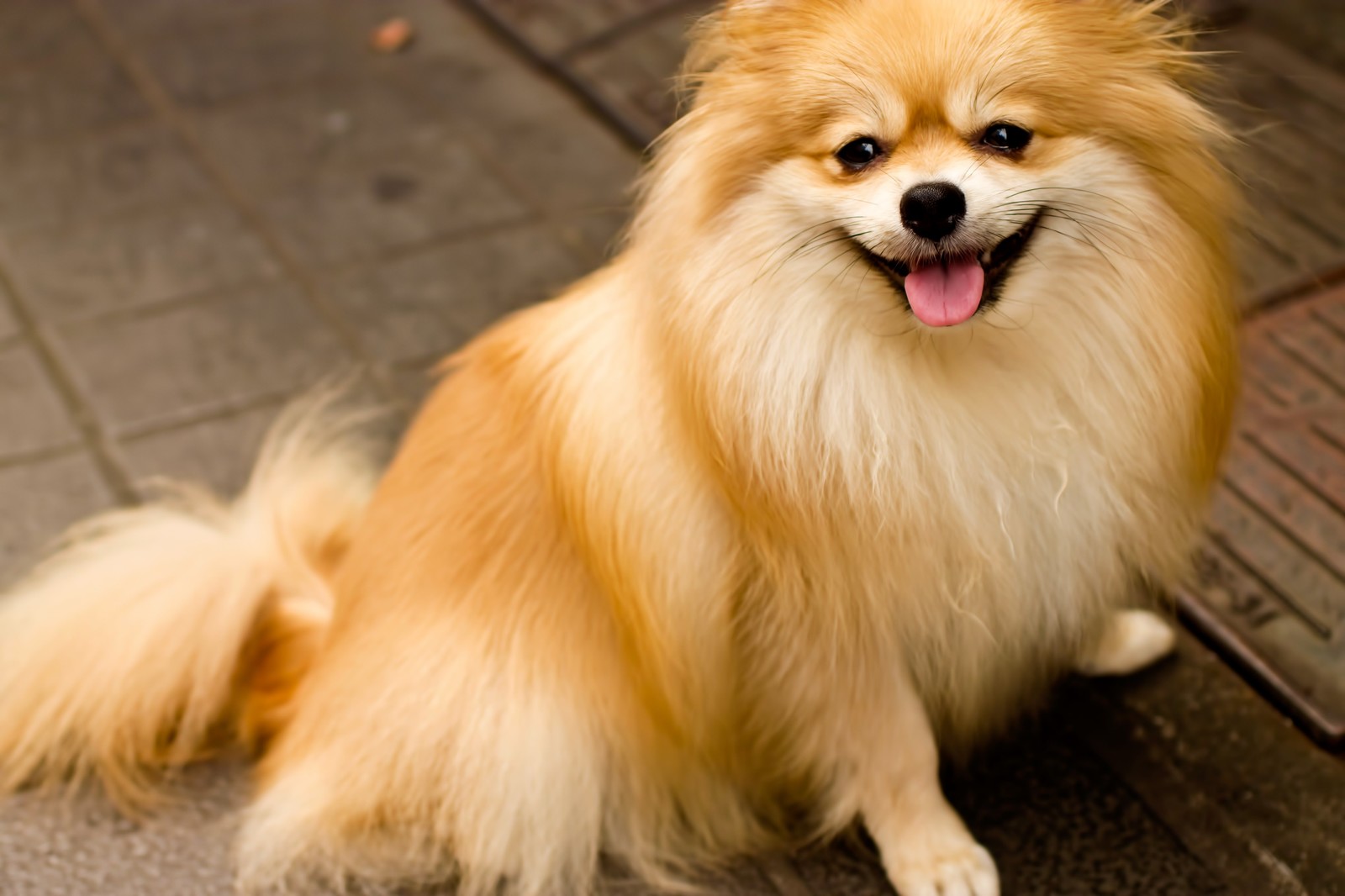 Let's massage a dog at the same time.
Let's cook aroma.
Let's talk a lot.
Please take your dog and much communication.
To your dog
It is important that we have you feel, "the brushing is fun".
It is no use by force.
Please enjoy it while taking the communication.
What we are conscious of so that it is warm time kindly is important.
It be the happy time with pet dogs of everybody.
Good-bye.