Hello everyone☆
Recently, the rainy season has also opened and it is the summer 's turn.
You guys were not able to take a walk until the rainy season has come.
Therefore, I think that many people feel good.
Of course, your pet dog would think "I am looking forward to going out!"
Regarding the temperature, it has become a true summer heat.
Please also hydrate frequently for you and your dog as well.
From time to time, please take a break.
Please keep "safe and comfortable going out."
Well this time, we will talk about «World Dog Show» you all know.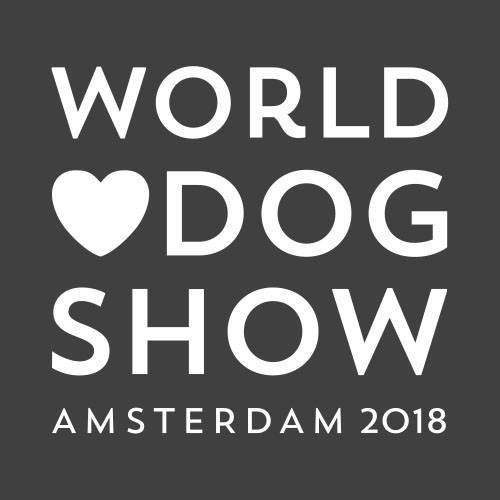 For "people who have participated in the World Dog Show", it may be a matter of course.
However, if it is "a person not participating in the World Dog Show", the story this time is not useless!
Please do know it!
Again,do you know about "World Dog Show?"
The show which shows excitement everywhere in the world is the "world dog show".
The World Dog Show is not to compare individual dogs but to evaluate "nearest dog" to the ideal of each breed dog by examining "dog's figure", "character", "ability".
Naturally, in order to participate in the competition, the care of a pet dog is an absolute condition.
You have to be careful about care of your dog.
And the World Dog Show is a place to evaluate not only dogs but also breeders (yourself).
Details of the examination are as indicated below.
1  type (such as the characteristics of each breed)
2  Quality (dog quality and sophistication etc.)
3  Soundness (spiritual / physical integrity, etc.)
4  Balance (such as overall harmony)
5  Condition (health condition, mental condition, etc.)
6  characters (charm, manner etc)
It is classified by dog ​​type, male and female, by age group, judges will visit and make a trial.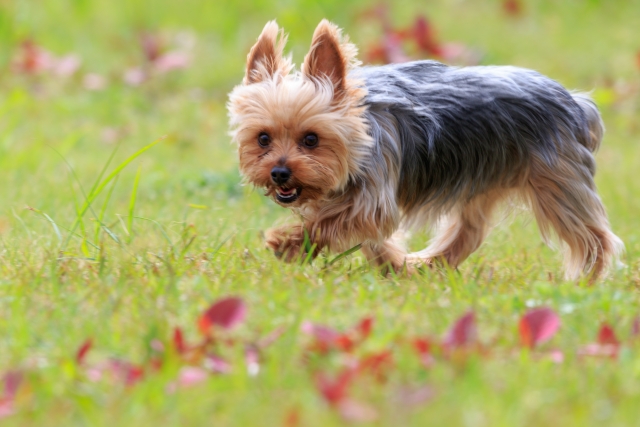 And we will review the dog 's figure, the dog 's coat, the dog 's skeleton and the dog 's balance.
At the end of the competition, the award ceremony of the participating dog will be taken over.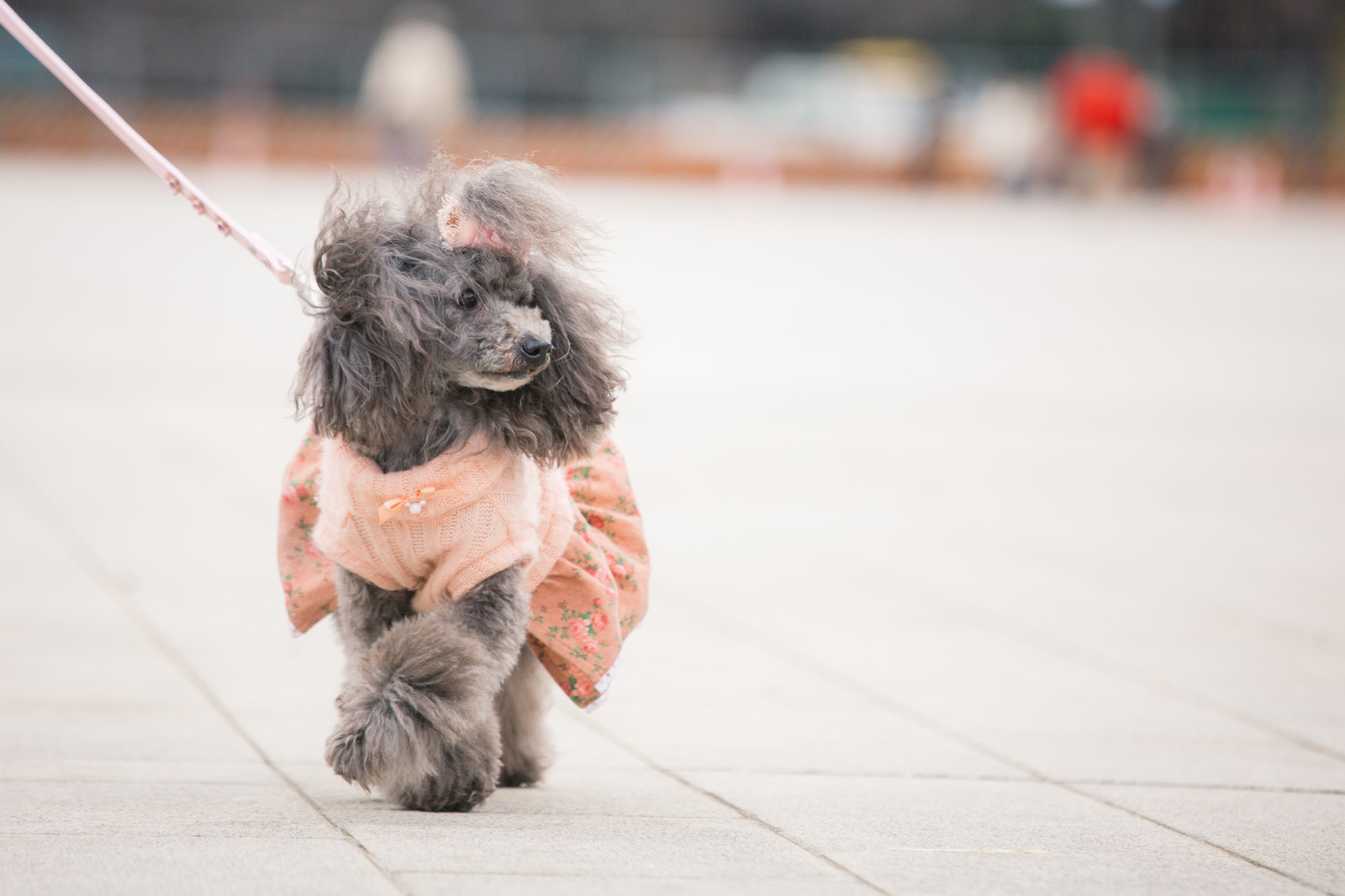 I think that there is no doubt that excitement will rise.
On that day, you will have a fun catalog at the venue, and it's fun to compare with each other ♪
Someday, letting your pet dog into a tournament is not a dream story.
Please do try it for your pet dog and world dog show or visit the actual tournament.
I think that it is fun!
By the way, the World Dog Show is being held with the aim of protecting, nurturing, developing and spreading pure breeds.
Everyone, please enjoy the beauty of the show, the power of the show, the presence of the show ♪
We "J'caniche" will support "World Dog Sow AMSTERDAM 2018"!