Hello everyone.
How is everything going?
On the street, the day when the rainy season got dizzy continues.
These days, the heat is on the rise.
Someone watching this article seems to have cut the long hair short.
Of course,you want to reduce the amount of hair of your dog, and have your dog feel comfortable.
Especially care of daily life is important for the paw part of a pet dog.
It is meaningful as well as prevention of injuries and injuries.
Even if you want to reduce the dog's hair, you often can not go to the dog's salon.
But first of all…How about you cutting your dog?
In that regard,we will talk about "Self-cutting of pet dog".
Below are the preparations for you to do "self-cutting of pet dog".
・Scissors
・A corkscrew
・Hair clipper
・Mini hair clipper
・Comb
・Slicker brush
・Mini scissors (those with rounded ends)
① Shampoo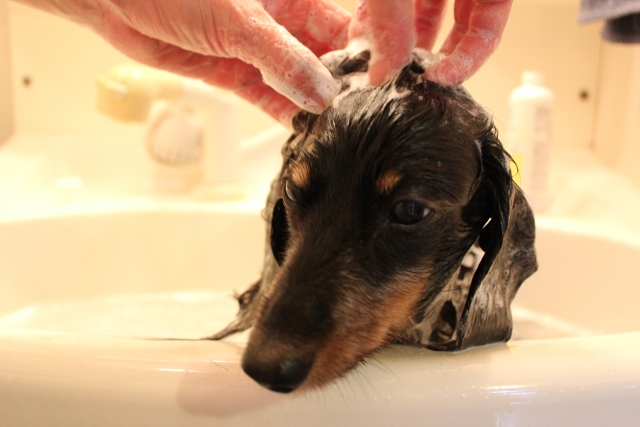 First, you shampoo your dog before cutting your dog.
(The reason is to keep your pet dog clean and to reset the condition of your dog's hair coat.)
② Brushing
Next, when you cut a pet dog, you have to make sure that the length of your pet's hair is not strange.
So, you brush your dog's hair and get tangled with your dog's hair.
After you brush your dog, the next is a cut of a pet dog.
(If you are the first time, it will get nervous.)
③ Cut(Adjust length ~ Hair clipper)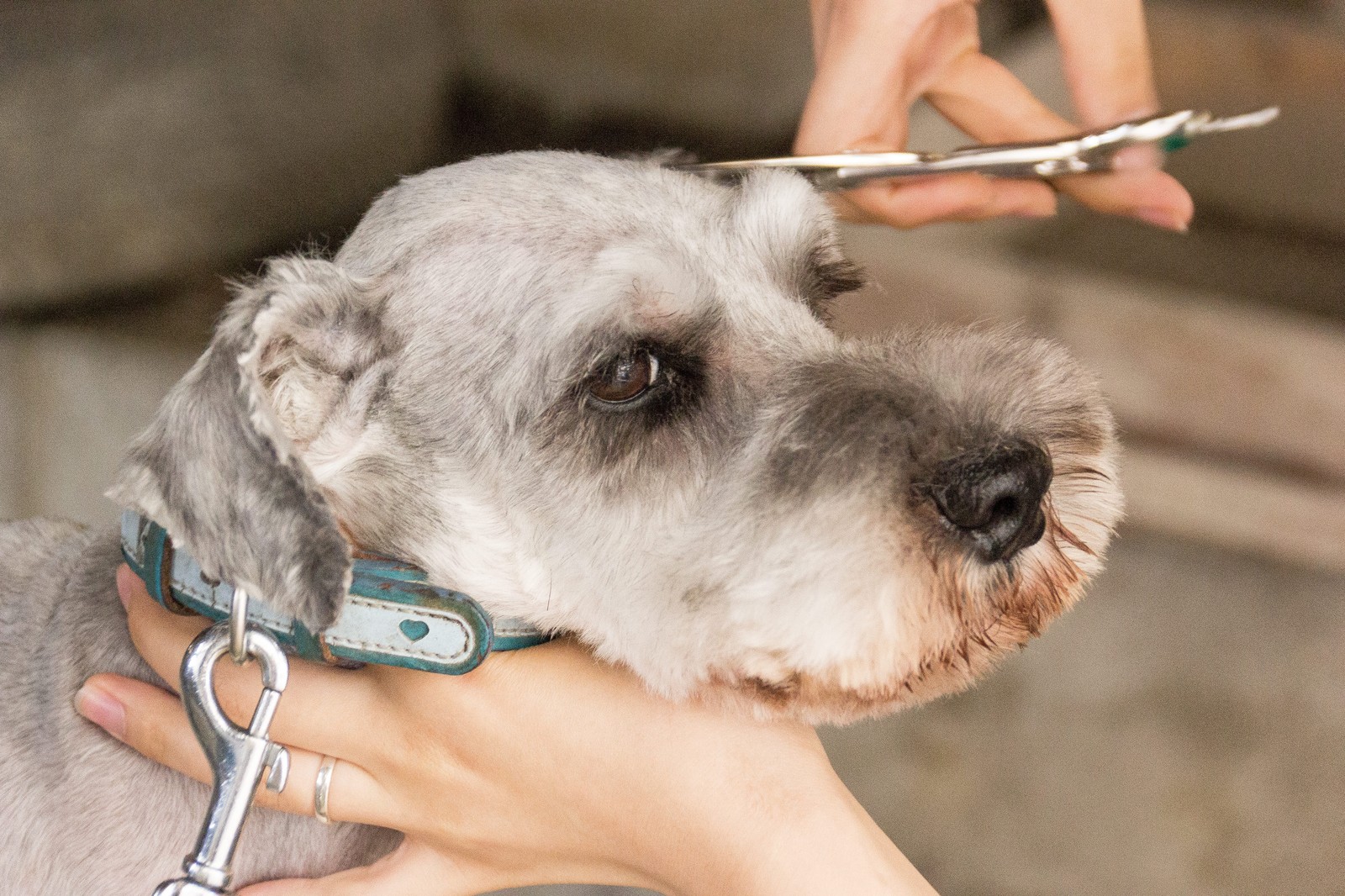 You cut the wide part of the pet dog's body.
You adjust the length of your dog's hair to some extent, then you use a hair clipper for your dog.
Next, you cut the part of the contour of your dog with an approximate length.
And you will arrange the head of your dog with scissors and clippers.
Furthermore, you cut the pet dog's butt with a round mini-scissors blade edge.
(Actually, if you repeat dog dog brushing and pet dog cutting, your dog's hair finish will be better.)
④ Cut with plowing scissors (Balance adjustment of coat)
You will improve the balance of your dog's hair with a plowing scissors.
(This is an essential process if you are a beginner.)
⑤ Finish (mini hair clipper)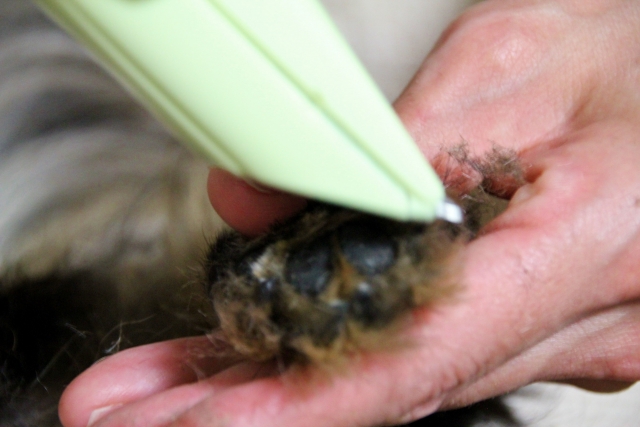 You must carefully cut around the mouth of your pet dog's eyes and pet dog.
(You should never point the cutting edge of the scissors to the pet dog at the eyes of the pet dog and the dog.)
Please cut very carefully.
Finally, you will cut the hair of the paw of the pet dog.
When your pet's paws are covered with hair, the pet dog may slip and get injured.
Also, you can not notice even if your dog's nails are stretched.
So let 's clean up the paw paws of your pet dog.
Mini hair clippers are recommended for you to cut paw paws of pet dogs.
〜Summary〜
Even if you are enthusiastic about "I cut the dog 's hair", if your dog is scared, it makes no sense.
Sometimes, while you are opening a snack at a pet, you call out to let your dog feel safe.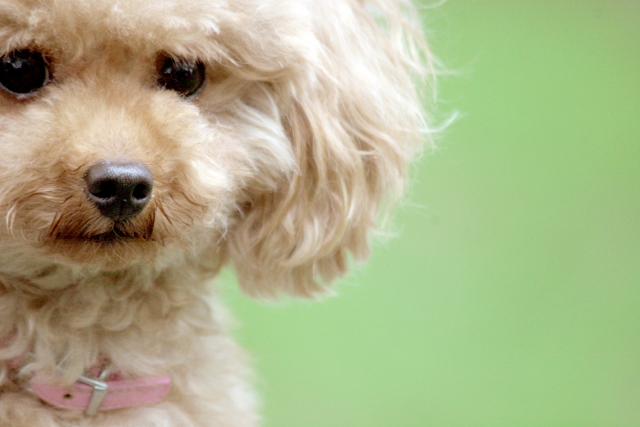 If you cut your dog's hair, you will find a room where your pet dog does not go undisturbed.
(It is also good for your dog to put on relaxing music.)
Just because you want to cut the coat of pet dogs, do not force it.
Your dog is frightened and you can not haircut.
Do not rush at such times.
You confirm the state of your pet dog. And, please cut it when your dog's condition is good.
(…You must not forget the after-care of the dog's hair coat.)
We hope your dog's hair cut works well.